About us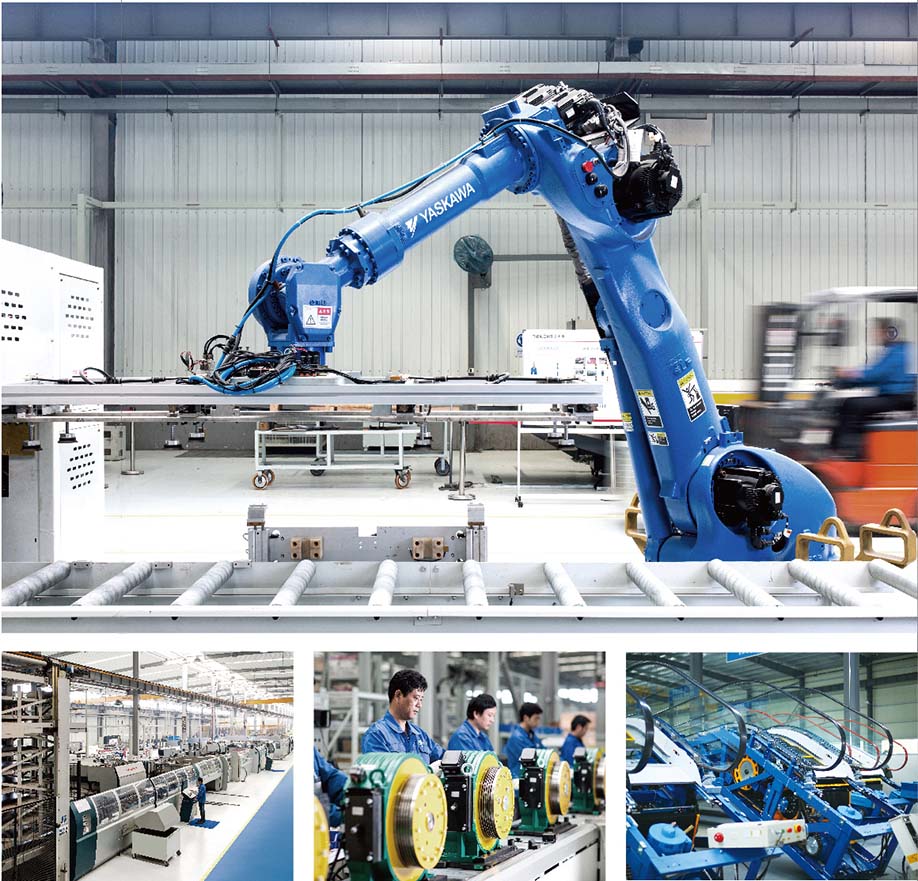 Fuji Intelligence Elevator Co., Ltd is a company that specialized in high-tech elevators, escalators and passenger conveyor industry. We have about 200 employees currently, among which 35% are professional technicians forming a professional management and technical team. As a professional elevator supplier, Fuji Intelligence always absorbs and learns world advanced concepts and management systems in order to keep its corporate management in the same pace with international trend. We have been working with Japan Fuji electric company for many years to improve our control system and technology in inverter areas.
Over the years, Fuji Intelligence insists on the market-oriented and customer-focused idea to establish and develop the "Trine Marketing System" integrating sale, installation and maintenance. Our production has enjoyed a good reputation in domestic and global markets including Korea, Australia, South-East Asia, West-Asia, Middle-East, South America and Africa.
Our factory has passed ISO9001 quality management system, ISO14001 environmental management system and GB/T28001 occupational health system certification, and further promoted the establishment and application of corporate information system to support its business and operation with advanced technologies and scientific management ideas.
Our brand expresses our desire to provide customers and society with the value of Fuji Intelligence innovation. As experts in electronics manufacturing and pioneers of cutting-edge energy technology, we offer the products of the future to meet customer demands and contribute to the creation of responsible and sustainable societies everywhere we do business. Leveraging our brand, we endeavor to increase awareness and understanding of our beliefs throughout the world.