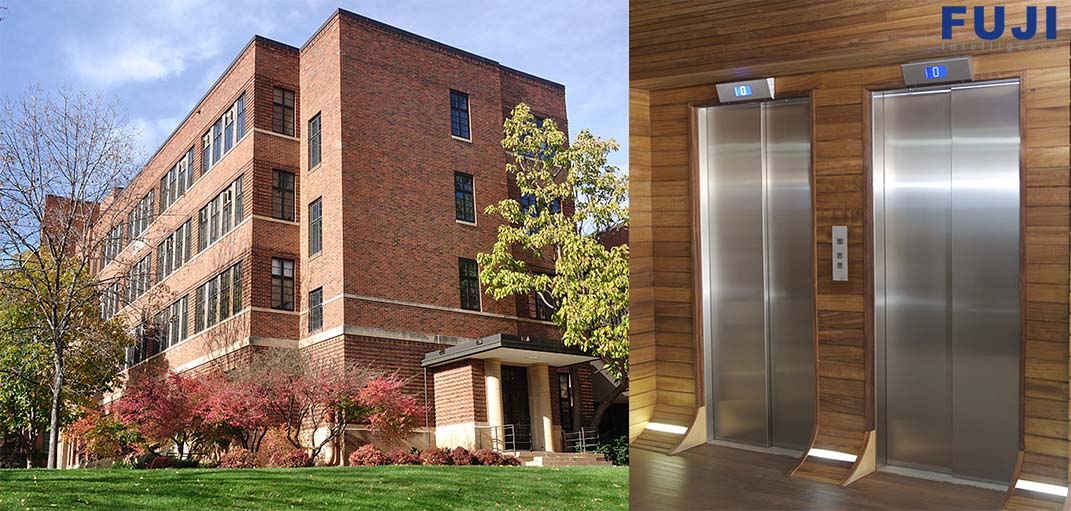 Project name: ADS department store
Address: Australia
Time: 2014, June
FUJI Intelligence Elevator applies advanced emergency self-rescue system. It sets emergency leveling device
in power failure. When normal power supply is disconnected, charging batteries automatically supply power to elevator.
It promotes smooth elevator operation. It slowly and smoothly reaches the nearest landing and opens the door. It
effectively prevents elevator from trapping passenger. It thus ensures the passengers' travel safety.