Advatange Three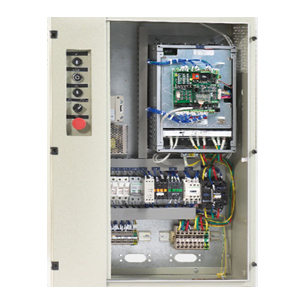 Technology of the digital control system
FUJI Intelligence elevator applies advanced space voltage vector controlled variable frequency(VVVF)drive technology.
It noticeably enhances voltage utilization rate. It removes current harmonic wave and torque pulse to greatest extent.
It efficiently restricts vibration and noise. Realize the level precision smaller than 3mm when elevator directly stopped.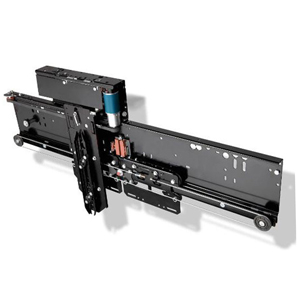 PM synchronous door operator
Using the permanent magnet synchronous motor direct drive door, make the door machine structure more compact and efficient 32 bit high speed digital signal processor, speed current double closed loop feedback control and VVVF system, three-in-one, ensure that every time the door can achieve perfect action in strict accordance with the best velocity curve and strength.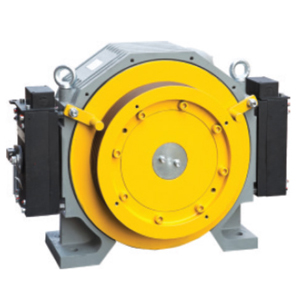 Unique graphic generator system
It ensures the more smooth elevator acceleration, deceleration, brake with more comfortable travel. Meanwhile it reduces inter-floor running time to lowest extent. It greatly enhances travel efficiency. Compare to traditional traction machine, it saves energy consumption more than 40%. No oil, it does not need to be lubricated. Save more construction space for our customers.